Fig preserve
Fig preserve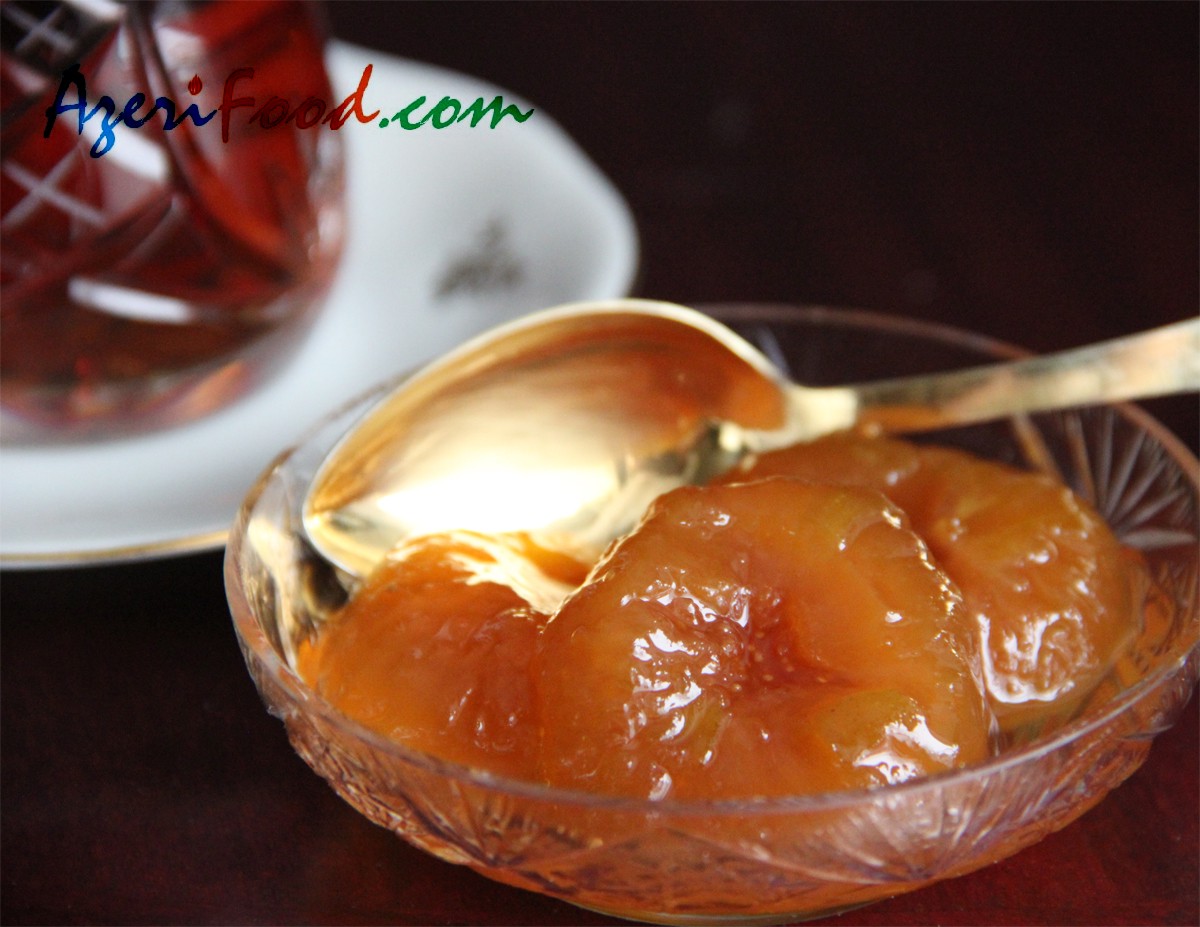 1 kg figs (preferably small, yellow ones)
1 kg sugar (reduce the amount of sugar for a less intensely sweet preserve, but be aware that the preserve won't keep as long)
1/4 glass of water
a few drops of citric acid or lemon juice
Preferably use small, yellow figs. The figs can be preserved intact with their skins or with the skins removed.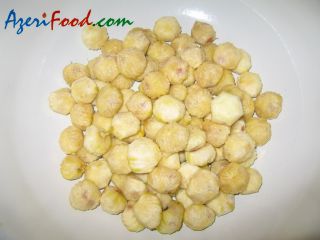 Put the washed fruit in a jam pan and sprinkle over the sugar. Cover and leave for 12 hours to allow the figs to release their juice.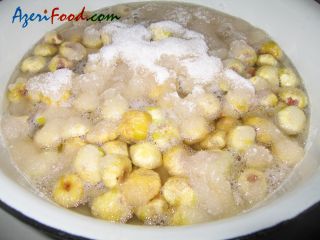 Put the pan over a medium flame, add one-quarter of a glass of water for every kilogram of fruit and bring to the boil. Simmer for one hour, frequently skimming off the scum that forms on the surface.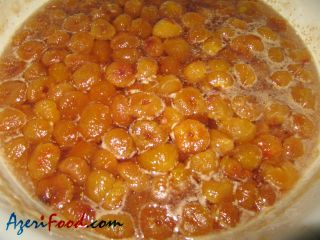 Towards the end of the cooking process, add the citric acid or lemon juice (optional) and stir in gently, taking care not to break the whole fruit. Place the preserve into sterilized jars and seal.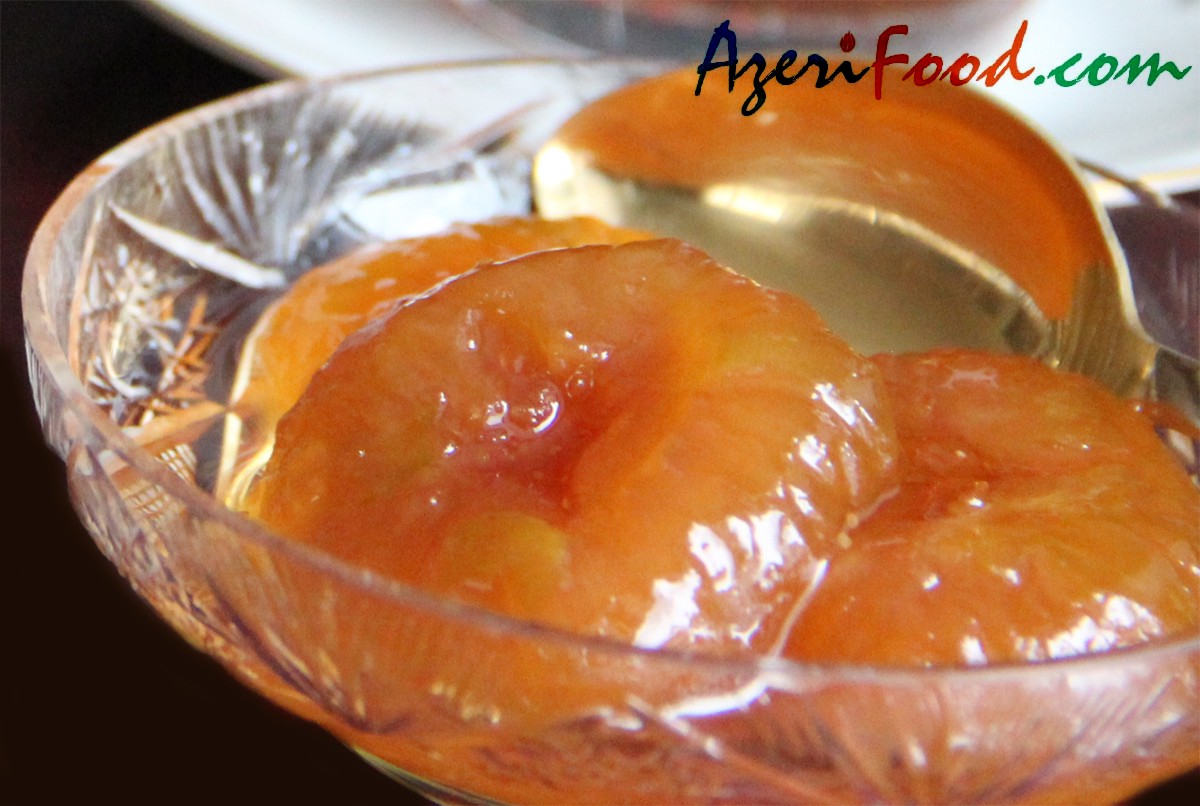 Nush olsun! Bon appetite!