Very easy to prepare and very tasteful dish. Advise to cook it!
4 eggs
150 gr of coriander
50 gr of dill
salt and pepper
butter or vegetable oil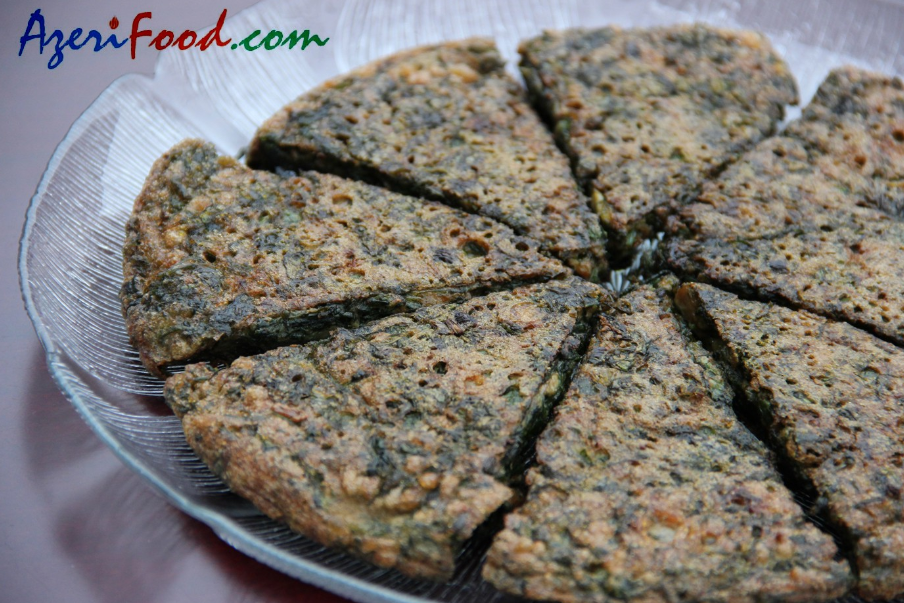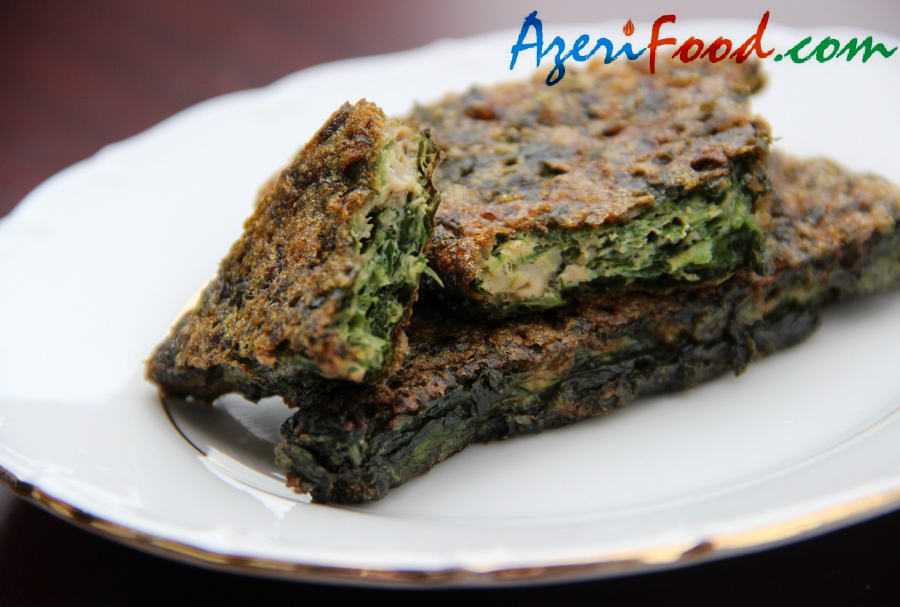 Wash and chop the herbs, but not too finely. Put the chopped herbs into the big bowl.  Beat the eggs into the herbs mix, add salt and pepper and mix everything well.
Melt the butter or oil in a pan. When the butter is hot, pour mixture in the pan. Cover the pan and turn down the heat. When the egg has solidified, remove the lid, cut the kuku into pieces and turn the pieces over. Leave to cook for another 10 minutes until the eggs are cooked through. Don't replace the lid, as this will cause the herbs to water.
Kuku is best served hot with yoghurt, but can also be served cold.
Nush Olsun! Enjoy your meal!